These are some shots of some of the bands I like the most.
---
I have hundreds but I think it wil take years to scan them all? So have these to view for now. Hope you dont get bored?
Run your arrow thing over the picture to sea a caption. Press on the thumbnail on the right of the picture, to sea a bigger one! Yeah I know, thumbnails are bullshit!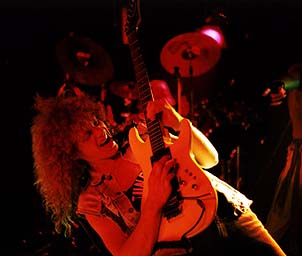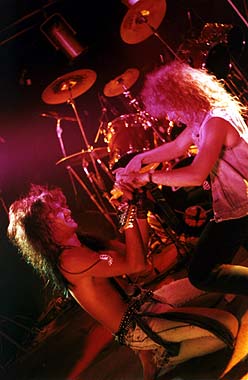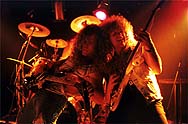 Justgoto's Live Lournal!