Userpic's examples!
---


I changed the way I displayed my pics, sorry if it takes too long to load!
All of these animations are made for;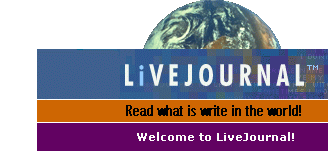 Check it out!

Here are the userpics I made for Virgoy2kman.
R2beararms and for, Collette and for, Shadwstalkrand for, Bradsjournal and for Jill, (I forget her URL) and for, me, Justgoto.







































Press to view an example of a userpic help page.
If you would like me to make some for you, justgoto my

or ask me in my LiVEJOURNAL!