Her are my long awaited vacation pictures!

Here's the train we will board in N.Y., bound for England!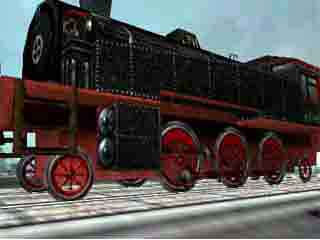 Such beautiful scenary, all the way there! Breathtaking isn't it!

Just look how much fun John is having!



We ran into a slight problem crossing over the Suez Cannal?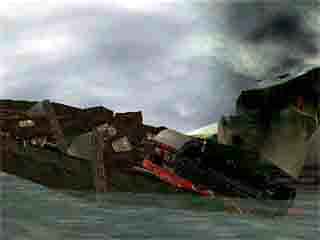 We decided to take a boat the rest of the way! Sweet!



We just arrive! Amsterdamn, New England! You must sea it in winter!!!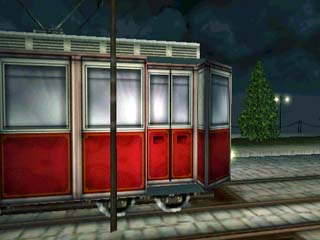 We rented a car to cruse around town! Beep! Beep! Stylin!

I was drivin!



Checkin into our Hotel! Oh yes, we were VIP's!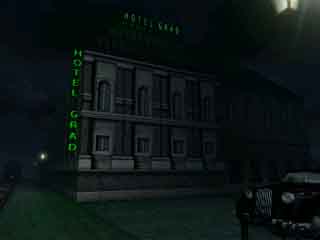 We stopped by the bar to check out the hash!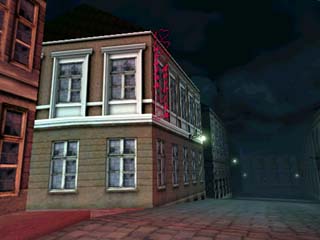 Had a little trouble with the car soon after?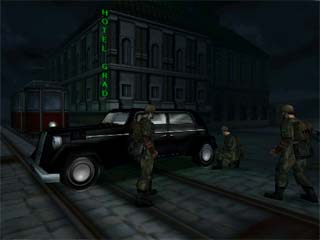 Unfortunatlly the hotel keys were in the car~!87(

Chuck was not amused!



We were all tired so we decided to get some sleep~!87O



It got pretty cold, so we decided to ride the street car the rest of the night!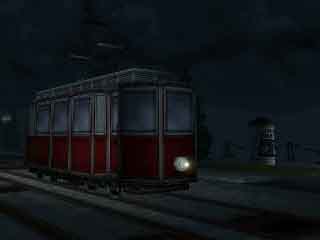 After we got kicked off the street car we got some breakfast!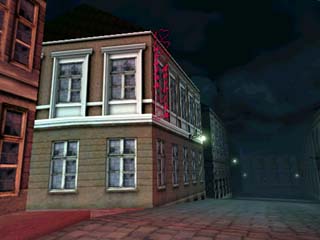 Mike really got into that breakfast!



After breakfast, our vacation was abruptly cut short!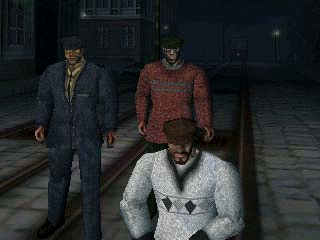 Can't wait til next year!